Gestures  > Paintings > Carpets
The speed of my gestures is essential to my working process, I want to avoid deliberate thinking, I need to surprise myself while painting.

I  paint with speed and force by releasing intuitive and energetic series of procedural gestures, leaving traces of acrylic markers and pattern rollers on the canvases.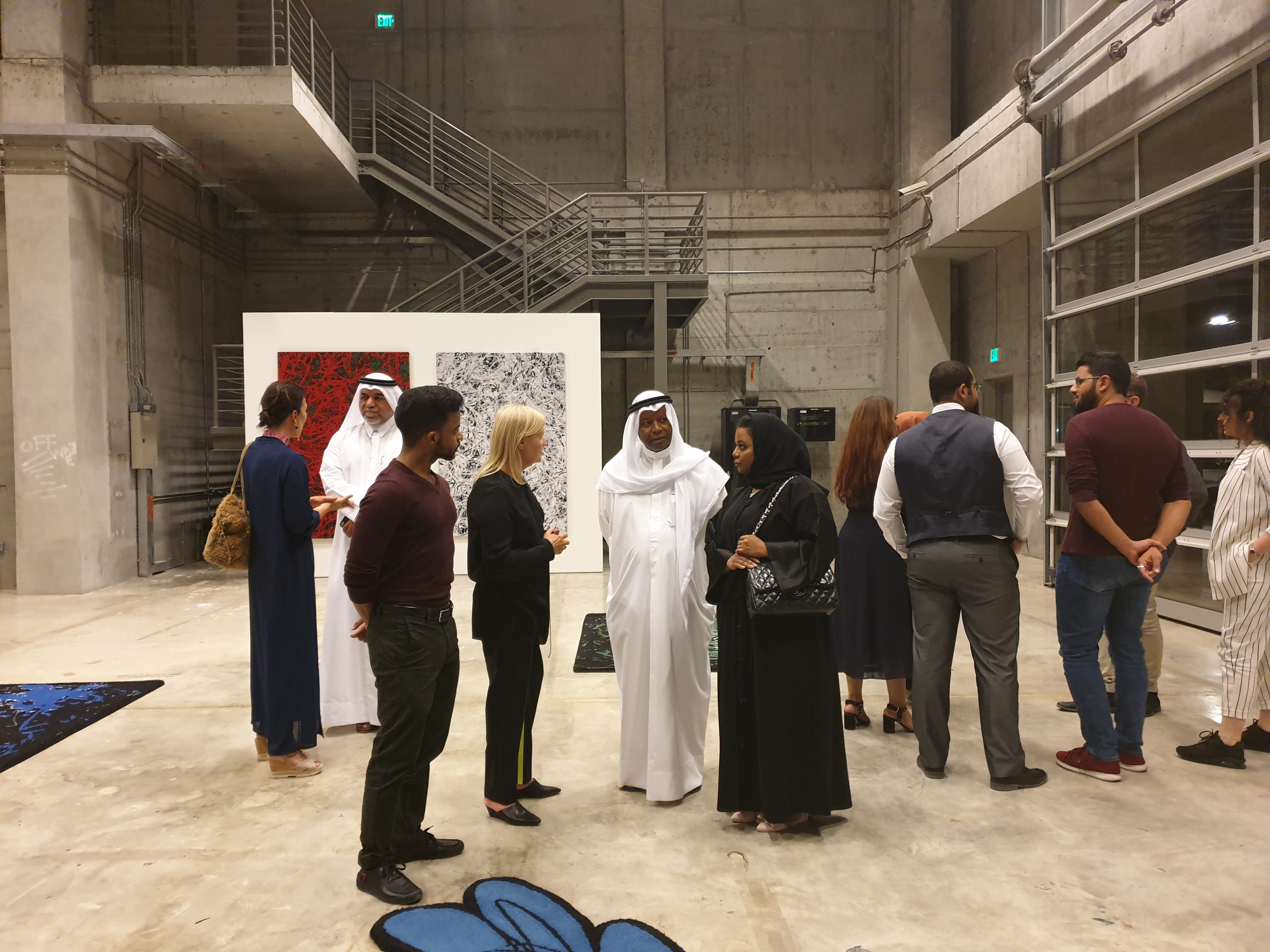 I spread out the canvas on the floor of the studio,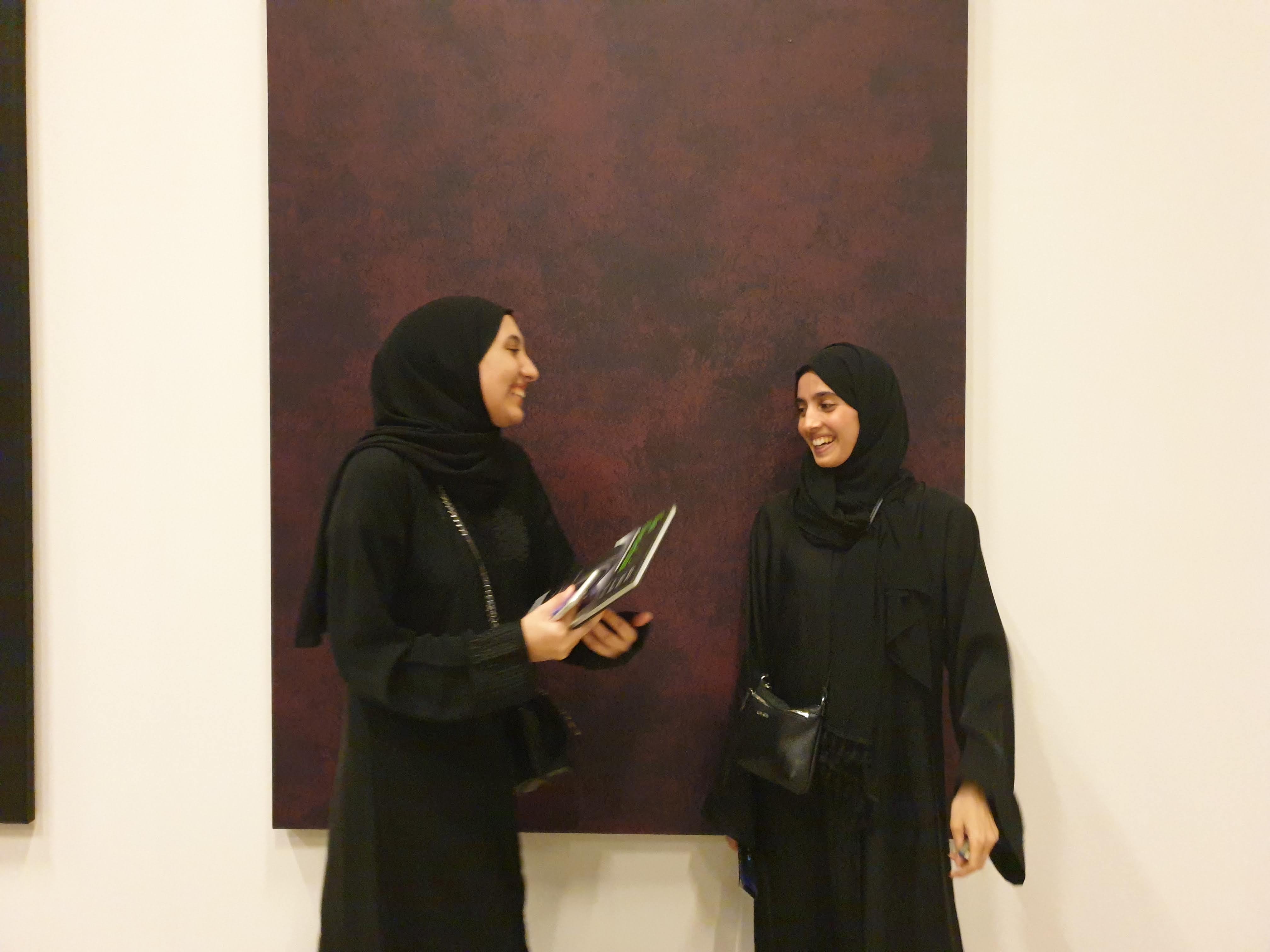 I work around and on the painting, adding layer by layer to achieve a universal depth in the painting.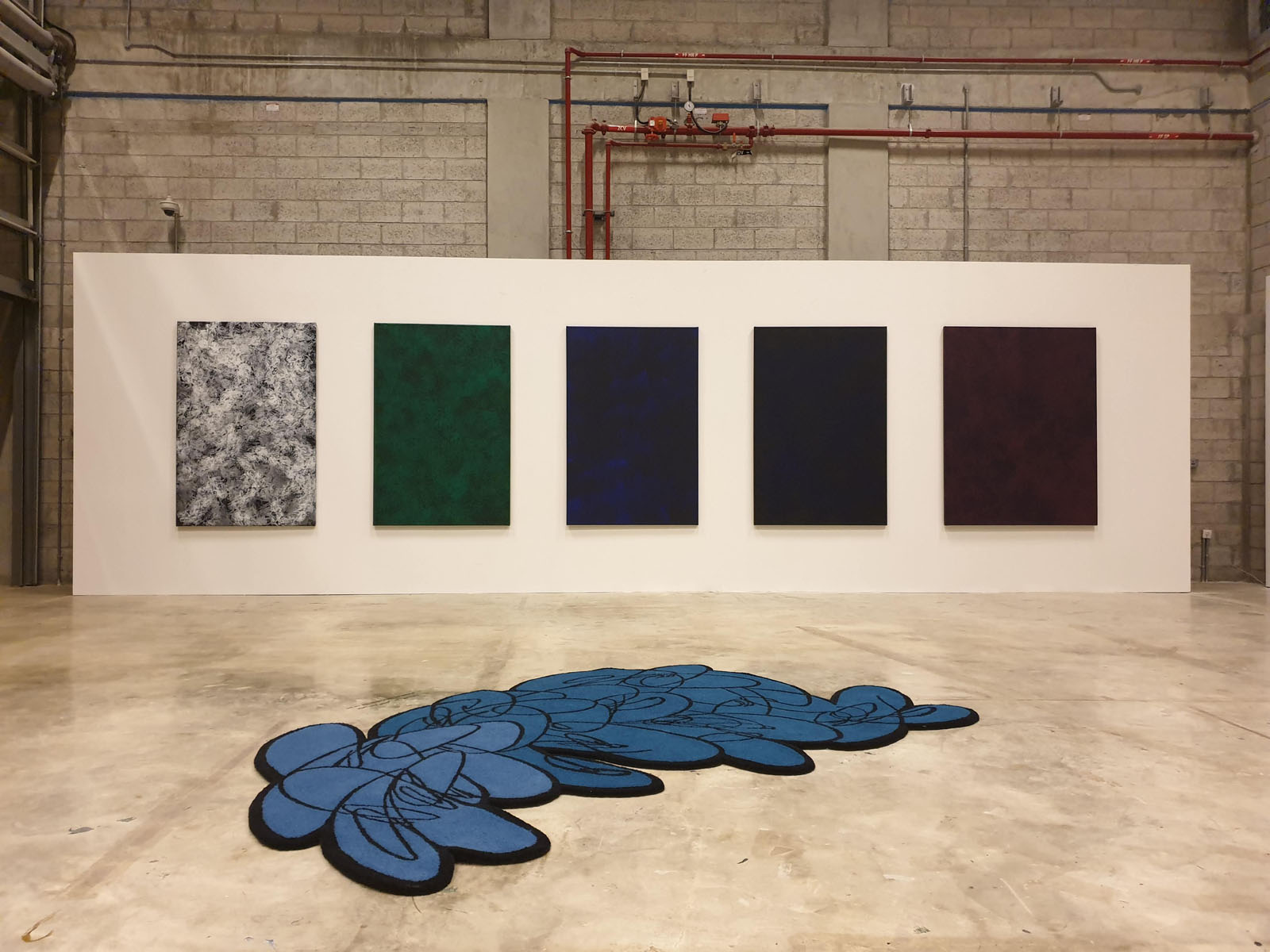 The tufted carpets are digitally constructed interpretations of my earlier paintings